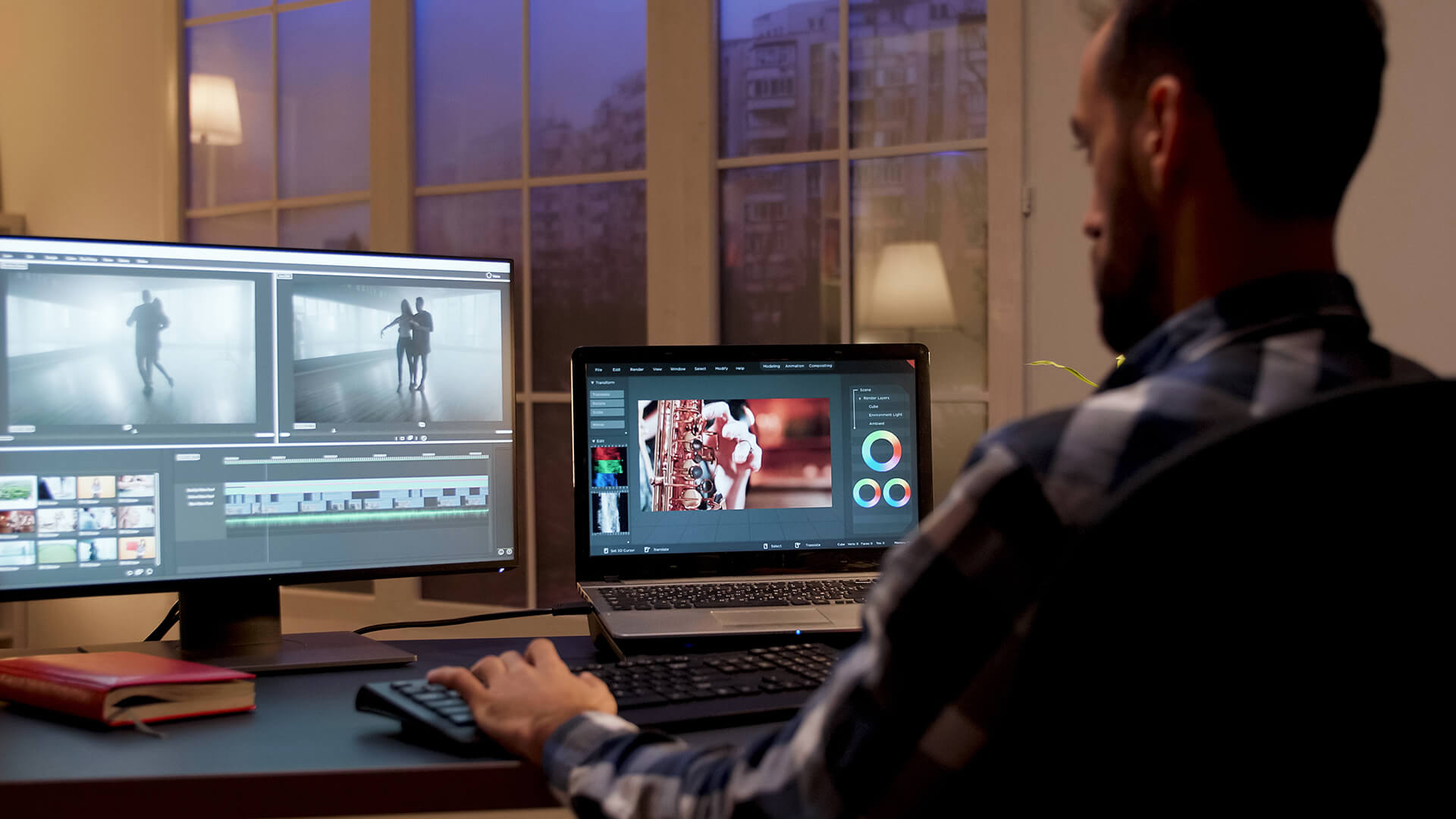 Services
Fully scalable
video production services.
Script Writing
Our script writing services provide compelling and engaging storytelling, crafted to bring your vision to life.
Video Production
Our video production services offer a full range of solutions, from creative concept development to final cut, to bring your vision to life with high-quality, visually stunning and impactful storytelling.
Video Editing
Our video editing services bring your footage to life by expertly crafting a cohesive and visually stunning narrative.
Sound Design
Elevate your project with our expert sound design services, crafting immersive and realistic audio experiences to enhance your film, game, or multimedia production.
Motion Graphics
Our motion graphics services add dynamic visual elements and animation to enhance your videos and bring your message to life, adding depth, emotion and style.
Animation
Bring your ideas to life with our professional animation services, tailored to bring your characters and stories to the screen with stunning detail and motion.