When two global giants like The New York Times and Google Cloud join forces on a project, you know it's going to be something special. We were thrilled to be approached by these esteemed organizations to create a video showcasing their efforts to digitize millions of historical photographs from the Times' vast archives. Our mission was to create an engaging video that would do justice to this incredible collaboration, and we're proud to say that the final product received a prestigious Webby Award nomination for Branded Content. In this case study, we'll take you behind the scenes to explore the creative process and reveal how we achieved this remarkable result.
The Project: A Mission to Preserve History
The New York Times had partnered with Google Cloud to embark on an ambitious project: digitizing millions of historical photographs from their extensive archives, some dating back to the 19th century. This massive undertaking aimed to make these invaluable images accessible to the public, thus preserving an essential part of human history.
Our mission was to create a video that would capture the essence of this incredible effort and demonstrate the profound impact of the partnership between The New York Times and Google Cloud.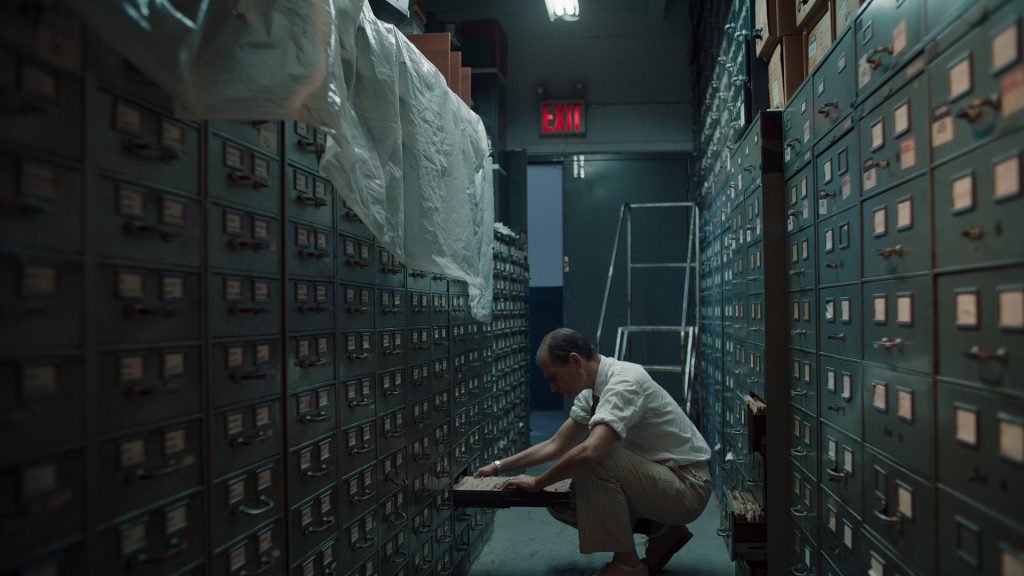 The Creative Process: Blending Storytelling and Technology
We began by immersing ourselves in the world of these two innovative organizations, understanding their values, goals, and the significance of their collaboration. We then identified three key elements that would drive our storytelling:
The historical significance: Showcasing the rich and diverse history captured in the photographs and emphasizing the importance of preserving them for future generations.
The technology: Demonstrating how Google Cloud's cutting-edge technology made it possible to digitize, categorize, and make the images easily accessible.
The human touch: Telling the stories of the people involved in the project, from the archivists at The New York Times to the engineers at Google Cloud, who worked tirelessly to bring this project to life.
With these elements in mind, we crafted a compelling narrative that blended human interest stories with the fascinating world of technology.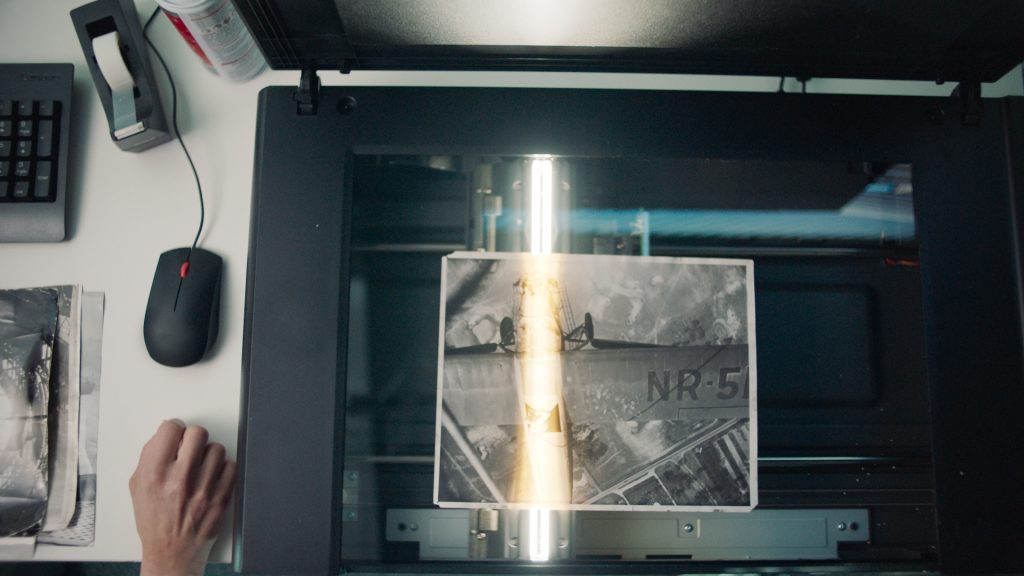 Production: A Mix of Old and New
To create an engaging visual experience, we used a mix of footage from the actual digitization process, interviews with key personnel, and historical photographs from The New York Times' archives. To emphasize the contrast between old and new, we used modern animation techniques to bring the historical photographs to life. This combination of styles allowed us to create a unique and captivating video that held viewers' attention from start to finish.
The Results: A Webby-Nominated Video for Branded Content
Our video resonated with audiences worldwide, garnering thousands of views, shares, and comments on social media. The impact of the video was undeniable:
The video helped to raise awareness of the digitization project, leading to increased interest from the public and media outlets.
The New York Times and Google Cloud received positive recognition for their commitment to preserving history, further cementing their reputations as industry leaders.
The video's success led to an increased demand for our video production agency's services, with several high-profile clients reaching out to collaborate on future projects.
Receiving a Webby Award nomination for Branded Content was a testament to the hard work and creative vision that went into crafting this exceptional video. It demonstrated the power of a well-crafted video to inspire and engage audiences, and we couldn't be prouder of this achievement.
Conclusion
Working on this project with The New York Times and Google Cloud was a truly memorable experience. It demonstrated the power of collaboration and the potential for technology to make a lasting impact on our world. As we celebrate the success of our Webby-nominated video, we're eager to bring our expertise and creative vision to other brands seeking to tell their stories and showcase their achievements.
Our video production agency specializes in crafting engaging, visually stunning, and meaningful content that resonates with audiences. We understand the importance of not only showcasing your brand's unique offerings but also creating a compelling narrative that highlights the impact of your products and services. If you're a brand looking to embark on a similar journey, we'd be thrilled to partner with you and help bring your vision to life.
Through a combination of strategic storytelling, captivating visuals, and cutting-edge technology, we can help elevate your brand and create content that leaves a lasting impression. Let's work together to create the next Webby-nominated (or even Webby-winning) video and celebrate your brand's achievements together.